Baptisms – Somerset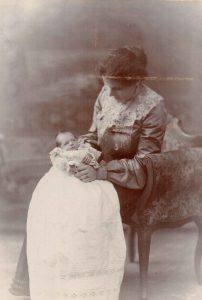 This is the newest of the Society's Databases. At present it only covers parts of Somerset, no Dorset parishes are included. There are no particular ranges of dates or places as yet. The first baptism is 1538 and the latest 1996, but the majority cover the period approximately 1700 – 1812. Very few of the parishes are complete and the parishes transcribed are dotted about over the county. It is likely to be a long time before the database covers the whole county or is anything like complete.
Click here for a current list of parishes and the dates covered (in Rich Text Format).
Database Search
The Society's volunteers can search the database for you. For details of research charges see here.