Monumental Inscriptions (Gravestones)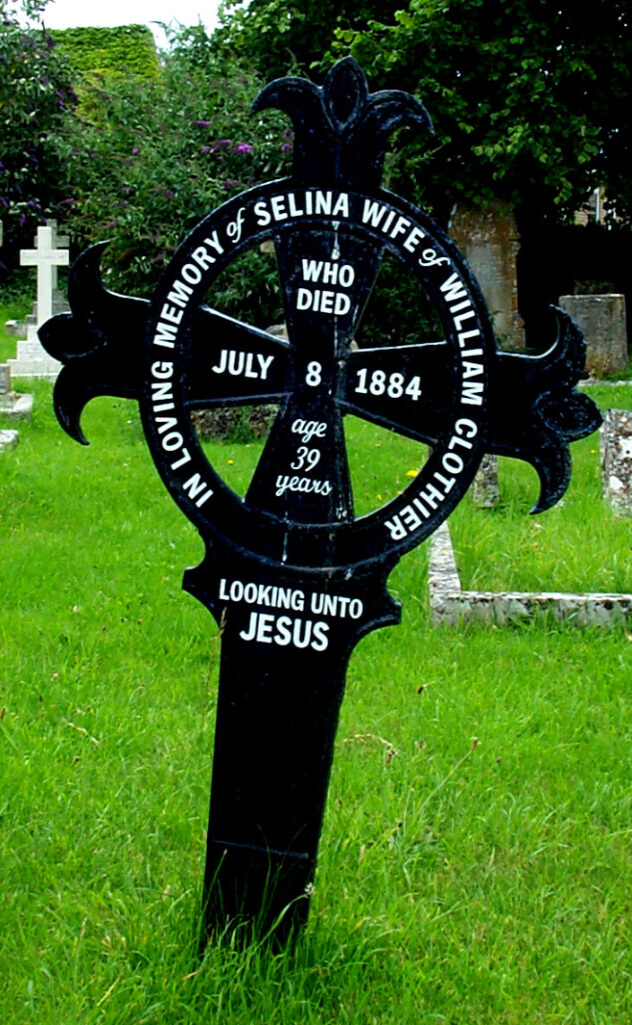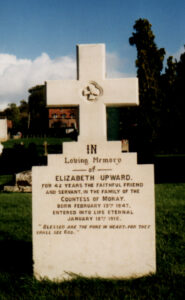 Records have been compiled by the Society for both Somerset and Dorset, donated by individuals and exchanged with other Societies over many years.
Transcriptions have been gathered from gravestones, tombs, plaques and war memorials in churchyards and cemeteries. Church of England Parishes as well as Roman Catholic, Methodist, Wesleyan and non conformist Chapels have been recorded.
In addition to dates of birth and death, details of family relationships, occupations, employers, war service, public service, overseas records, and place names can often be found. Sometimes a deceased person may return to their place of birth to be buried giving clues for further research.
SEARCH MONUMENTAL INSCRIPTIONS
You can search our collections here. A basic search is available to everyone, but Members can Login for more detailed information. Once you have found a monument of interest please contact us for a copy of the inscription. It would be helpful to supply the Monument ID, Name/s and Parish with your enquiry. There will be a small fee to cover costs.
Searching on a Surname together with a Parish usually gives the best results. Forenames can be used but are often initials only or abbreviations in English and sometimes in Latin. Also Date of Death is useful, if known. Searching just the Parish on its own can be interesting, but may generate lengthy results. Be careful to be as specific as possible as many locations contain "St" (Saint) or "Wimborne" etc. in their titles.
For Members, you can put an additional input into Notes.
For example: "Servant", "Game Keeper", "Drowned" or "New Zealand" These will all produce interesting results.
Once you have obtained your data you can refine the results. Don't forget to scroll to view all the columns. The data in the columns can be sorted to view names and dates in alphabetical or numerical order. Just below "SEARCH RESULTS" at the top of the form there is an input box "Type a Keyword". This is useful for refining the results.
For example: "Stour" found several people drowned in the River Stour from results of Wimborne.
If your results relate to the Frome Dissenters Cemetery, we recommend that you also visit the Cemetery's website: https://www.fromedissenterscemetery.org/
Dorset Memorial Inscriptions, Somerset Monumental Inscriptions, and Somerset Monumental Inscriptions (Full) are among our collections on FindMyPast.