Apprentice Records
The London Livery Company Apprenticeship Records contain details of apprentices in the 16th, 17th, and 18th centuries. These are detailed in a series of books published by The Society of Genealogists. The Somerset & Dorset FHS has transcribed all the records relevant to the two Counties.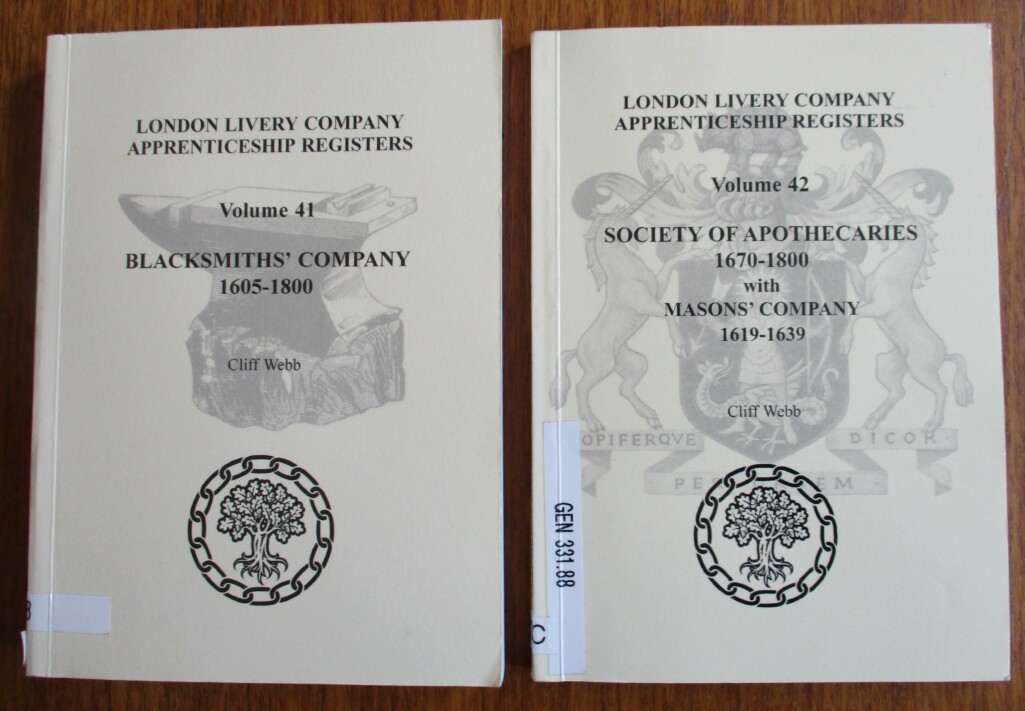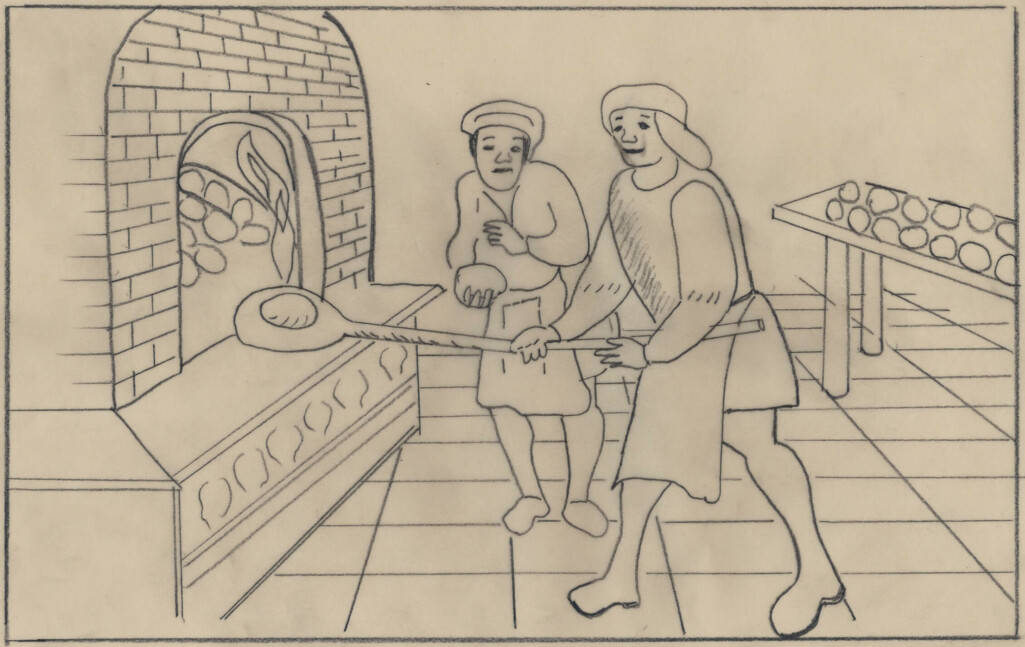 Search Apprentice Records
You can search our collection here. A basic search is available to everyone, but Members can Login for more detailed information. Once you have found a record of interest please contact us to check the SoG volume. There will be a small fee to cover costs.
The simplest search is to enter the Surname of the Apprentice and/or his Father. If you only have the location, you can enter the Village or County.
Parish Apprentices For Somerset and Parish Apprentices For Dorset are among our collections available on FindMyPast.