Family Trees & Pedigrees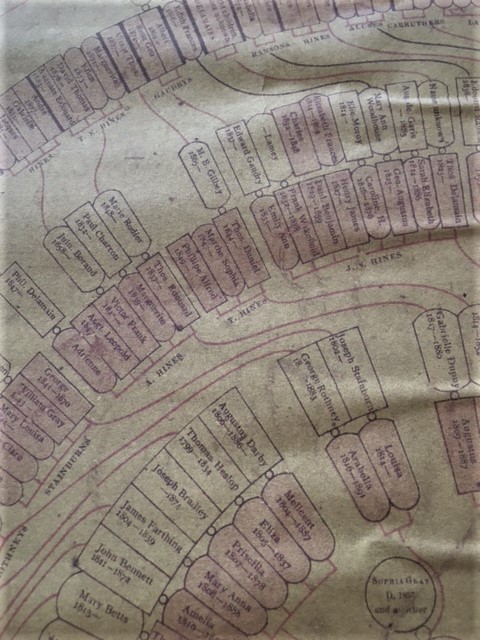 The Society holds more than 3,500 sets of documents donated by members and others. The collection consists mainly of pedigrees and family trees, but also includes some copies of deeds and indentures, lists of names extracted from parish registers, a few wills and some family histories and biographical notes.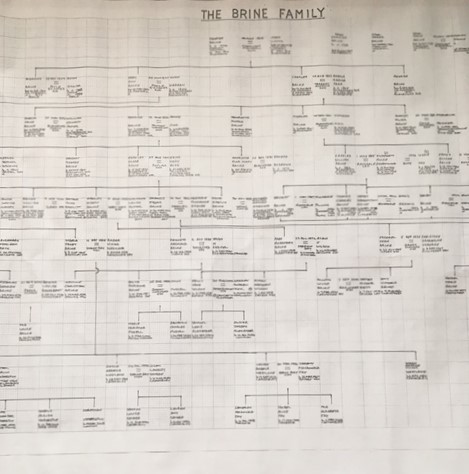 You can search here to find if your ancestor is named in any of the Pedigrees in the collection. They could be the "Root Person" of a family tree, or person connected by marriage, from another family.
It is best to enter just the Surname, initially, and then Forenames. Hopefully this will produce a unique Pedigree Reference Number together with relations, location and date range. Searching again just using the Pedigree Reference Number, (with the "Exact" box checked) will produce results for all the other people in that tree.
Once you have found a Pedigree of interest you can contact us to provide more details and printouts. Please provide the Pedigree Reference Number and your ancestor's name.
Before ordering a pedigree
Our Pedigree Team members will always be happy to check if a Pedigree is relevant to the family you are researching before they copy it for you. For details of charges for this service please see: https://sdfhs.org/projects/pedigree-family-tree-service/
Once you have obtained your data you can refine the results. Don't forget to scroll to view all the columns