Photography Database
The Somerset & Dorset FHS Photography Database
The collection has photos on everything from families at home, to studio portraits, military, workplace and scenes. These have been taken from early glass plates & carte de visite, right through to colour slides & prints. A small amount of information about individuals and locations is included where known.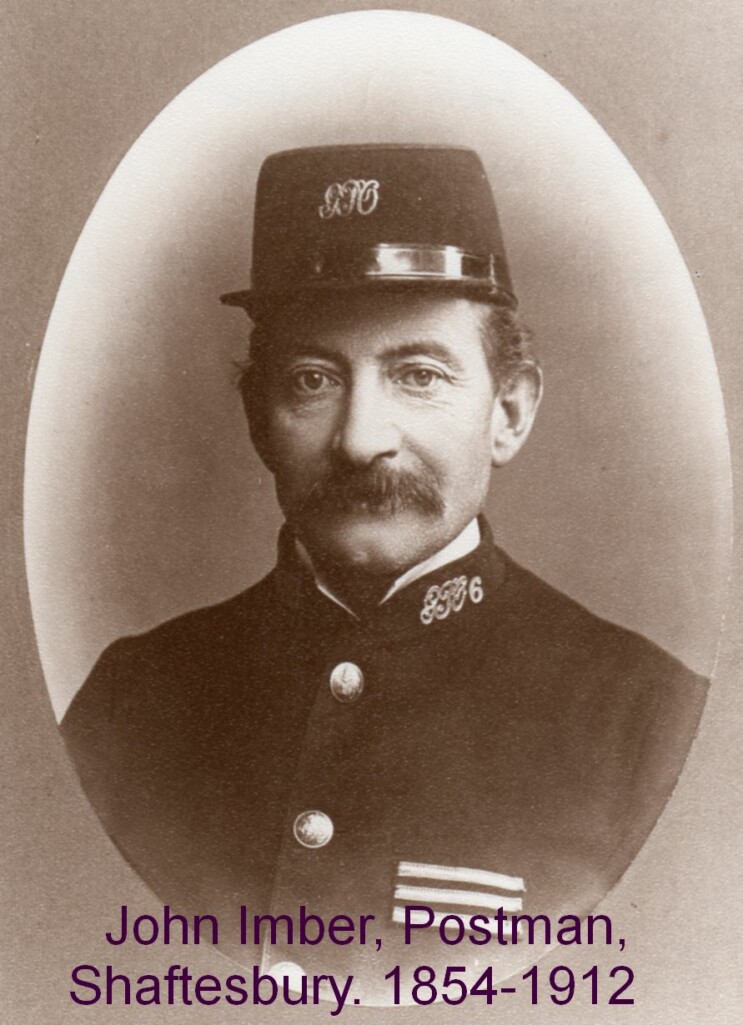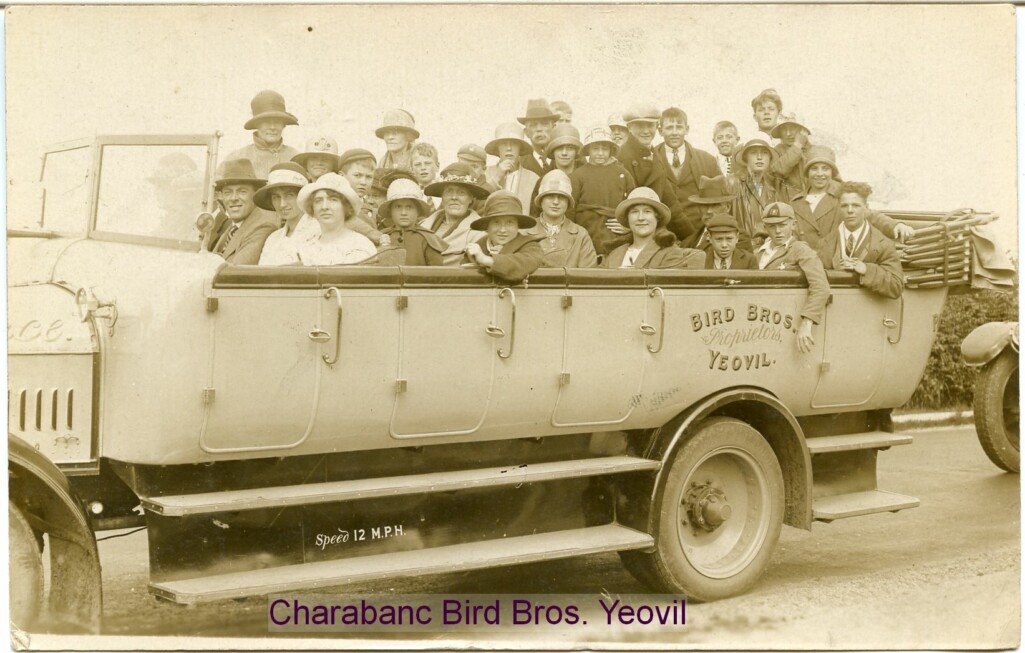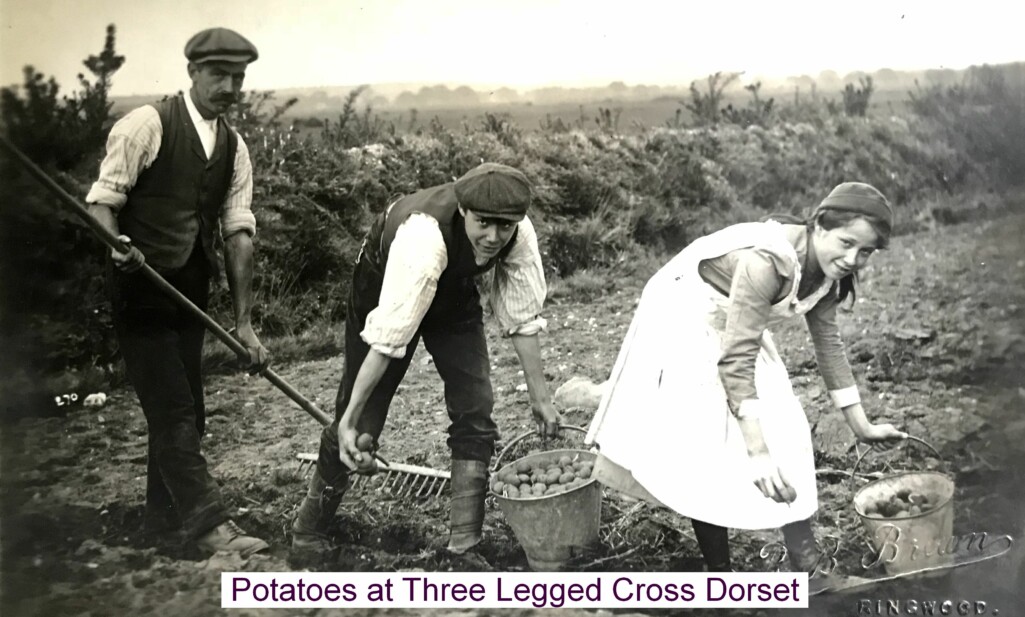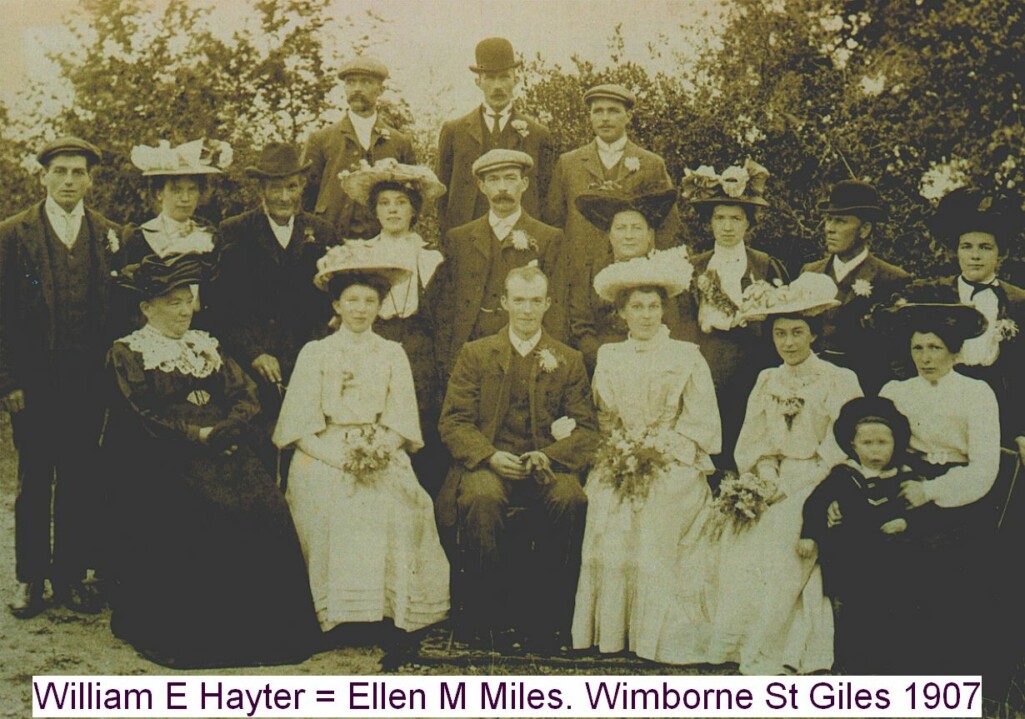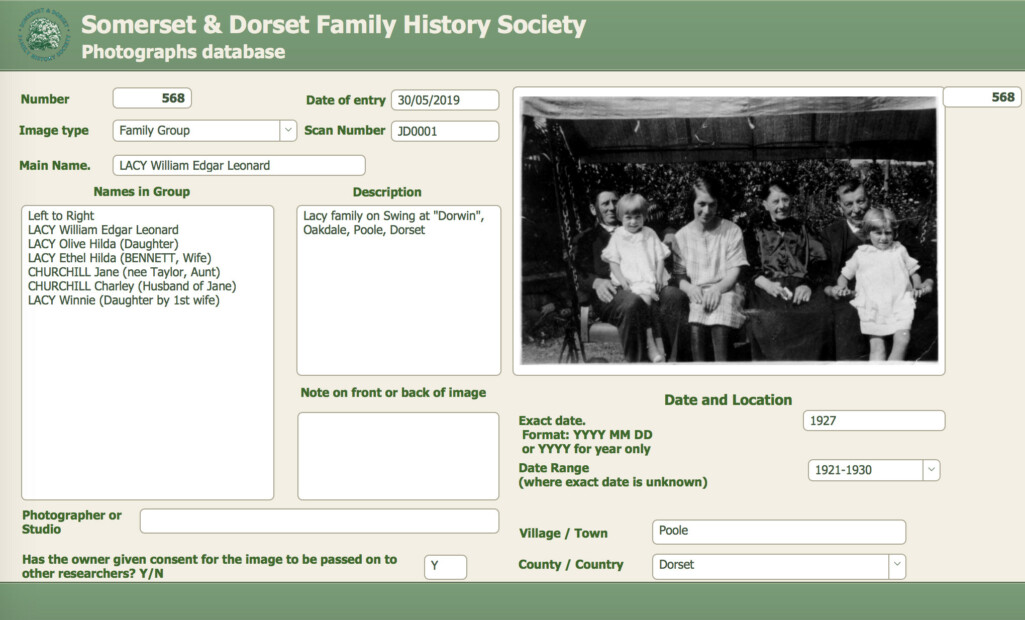 Searching the index can be done by name, place, date or photographer. We do not hold the copyright to the images and we will be operating under "Exception to Copyright" rules. This means that we cannot display the actual images on our website and the recipient must agree that photos supplied by us are strictly for personal research use only.
Searching Tips. (Less is Best! )
The simplest search is to enter a name into "Surname". Dismiss any name suggestions and leave the "Exact" box unchecked. Press the blue "Search " button and the results will appear below. Don't forget to scroll to the right to see all the available information about the photo. Before starting another search please press "Clear" For Group photos you could try entering either a surname or forename into either "Principal Name" or "Other Names". Useful to find named people in Weddings, Sports Teams and School photos. Also entering Bride or Groom into "Other Names" can work. Other searches can be done using "Year" (YYYY),"Photographer Studio" or "Town/Village" either on their own or together with a "Surname" to narrow things down.
Once you have found something of interest, copies of images can be supplied, on request, from the Centre in Yeovil, either as a hard copy or digitally. Please quote the SDFHS number/s to help us locate the photo/s.
There will be a small administration charge for this service.