All change for our website
Posted on 3rd April 2020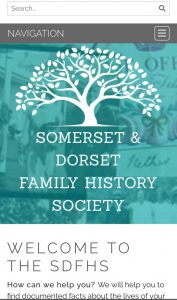 We hope you like our new look website. And did you know we have a new Website Manager? We welcome Chris Hall.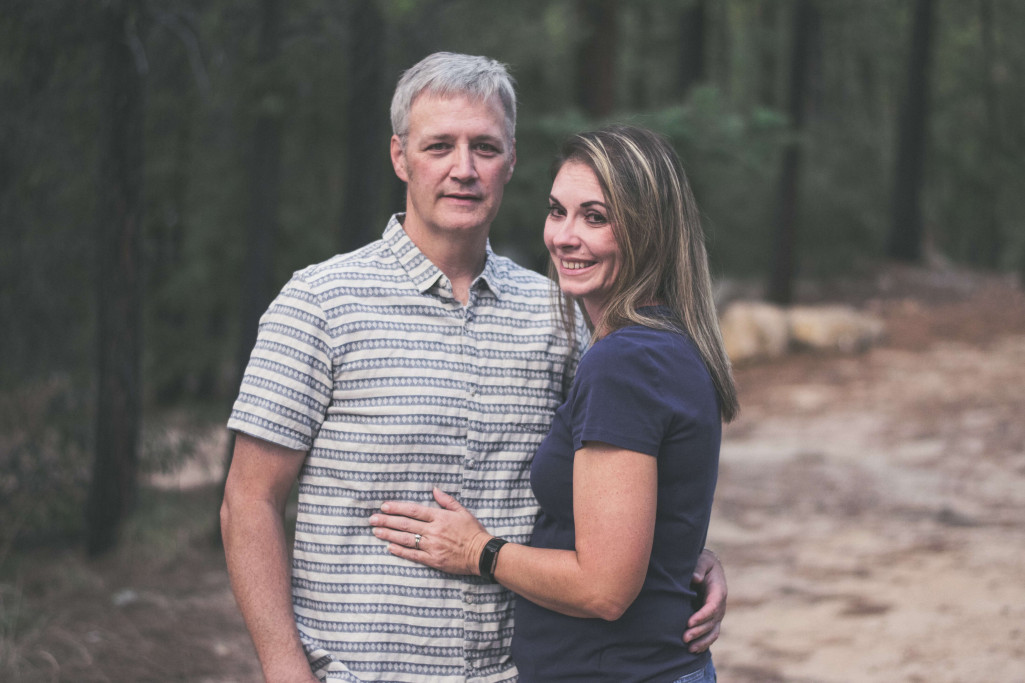 Chris lives in Texas and he tells us: My day job is Chief Technology Officer of a small software company. We build websites, web-based enterprise software, mobile apps, etc. Many of the sites we build run on the WordPress platform. As the Society site is built on WordPress, this will be very familiar to me. I have authored many plug-ins as we tailor WordPress for specific client requirements. I am sure we can maintain the site and build on it in future.
Although I have no idea what authorising a plug-in is all about it all sounds good to me as I am one of those who reaps the benefits when it comes to technology and will rely on the expertise of Chris to keep the wheels turning. Chris joined the Society fairly recently and he continues: We wish to further our family history research. We believe we have ties to Midsomer Norton, Wellow, Clutton, and Chewton Mendip in Somerset. My wife, Tracy, has ancestors from Bradford Abbas and Clifton Maybank in Dorset.
We give a very big thank you to Patricia Spencer!
As Chris takes over we give a very big thank you to Patricia Spencer who has for the past six years been making a splendid job of keeping our website up to date and relevant in the changing times. The recent re-design was enabled by her working closely with James Martin of MonkeyPuzzle Computers who as it says on the tin 'offers a range of website design solutions to suit every business' – they have certainly come up trumps with our new look.
As someone who likes to 'blog' I am delighted that the blog no longer has adverts and is now part of the website itself. In future I will act as 'editor' of the blogspot and will pass on any blogposts to Chris who will deal with the technical side of putting them up. I have enjoyed doing the posting in the past but I am VERY happy to be handing this on. As editor I hope to encourage members to consider submitting their own blogposts – but more of this later.
The Forum has now closed down and has been replaced by a dedicated Members' Area. This area contains all the datasets and electronic versions of The Greenwood Tree. Discussion posts on the Forum that generated more than one reply have been archived and we will be investigating ways of enabling a register of members' interests on the new website.
Liz Craig runs our very active and successful family history discussion group on Facebook and also looks after our Twitter feed – please do follow @TheSDFHS.
So it looks to me as if the society is doing all the right things on the technical front thanks to all those involved, not just in the present, but also in the past.
We are fortunate indeed.
Barbara Elsmore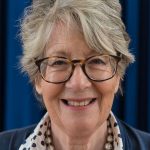 If you would like, please send us your comment.