The Greenwood Tree – March 2023
Posted on 26th February 2023
The theme of the March issue of The Greenwood Tree was Setting Sail and members responded with tales of their seafaring ancestors and stories of those who took the long voyages to the New World, Australia and New Zealand. Editor Paul Radford previews the edition which will be mailed to members at the end of February and which SDFHS members can already view or download from the Members' Area of the Society's website.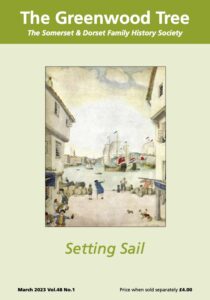 There are several unusual features in the Setting Sail edition, including a long poem written by emigrant Emily Lydford detailing a three-month voyage to New Zealand in 1879, an apology in the form of a limerick by Bob Kelley on the Letters to the Editor page and some thoughts by Jenny Jones on whether the names of pets and working farm animals should be recorded in family history. We have a rare sports story too with Ryan Weller finding relatives who built some of the yachts which took part in the first ever America's Cup in 1851.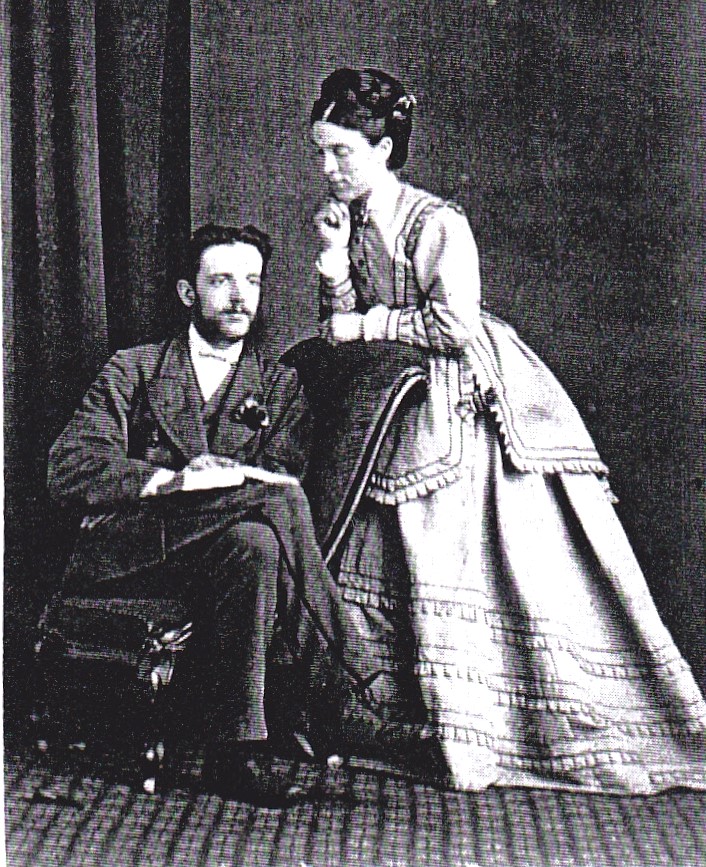 There are some delightfully idiosyncratic sailors to read about, including intrepid Captain Joe Webber who felt he was being lazy when he retired at the age of 82, three Laver brothers who started on barges on the Bridgwater and Taunton Canal and ended up sailing all over the world and the Caswill seafaring dynasty which included a crew member who went down on the Titanic.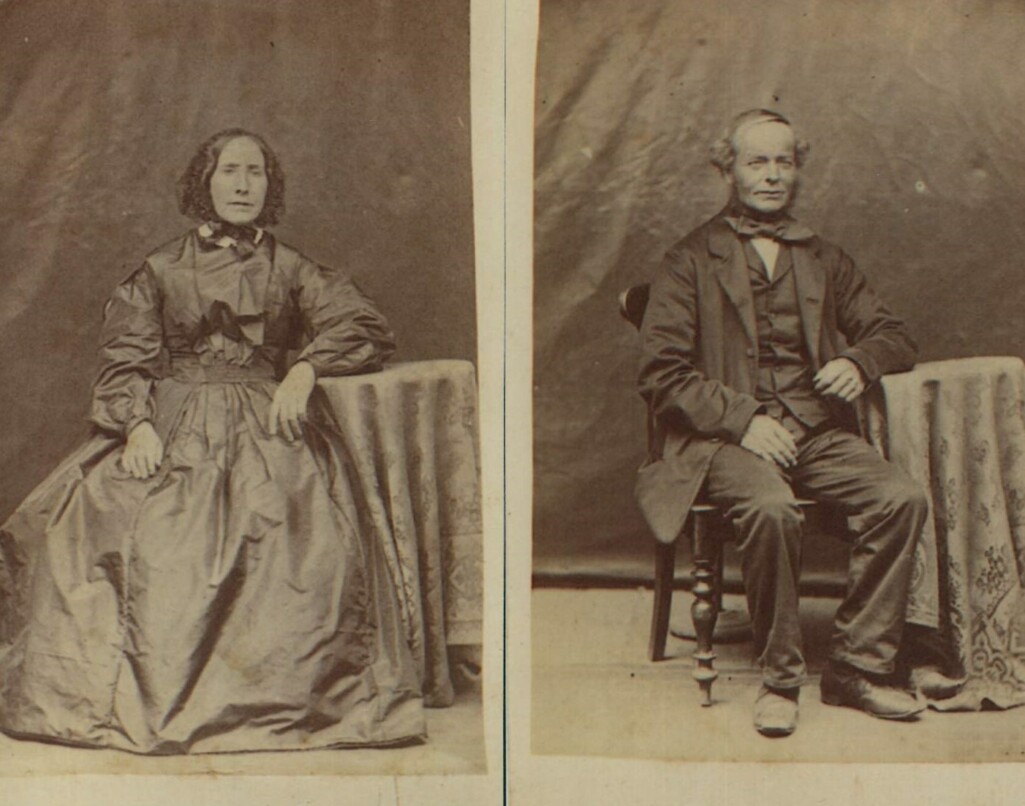 Among the emigration stories are one from Chris Jefferys whose Lock ancestors left Dorset in 1851 for South Australia and who were followed by scores of relatives and people linked to them. The story is accompanied by a letter written in 1854 to the Locks from a relative who had stayed in Dorset.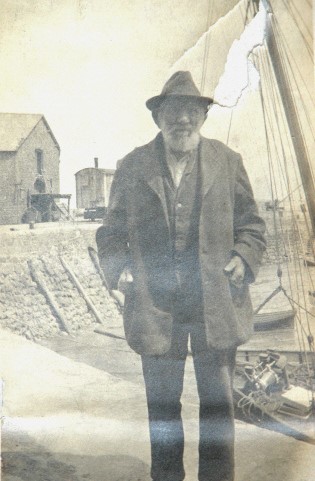 Elaine Orchard discovers four members of her husband's family had emigrated from Somerset to Canada in the early 19th century and Janet Lute recounts the tale of the ship which sailed from Plymouth to New South Wales in 1848 with almost half of the passengers from Somerset, including a large contingent from Kingsbury Episcopi.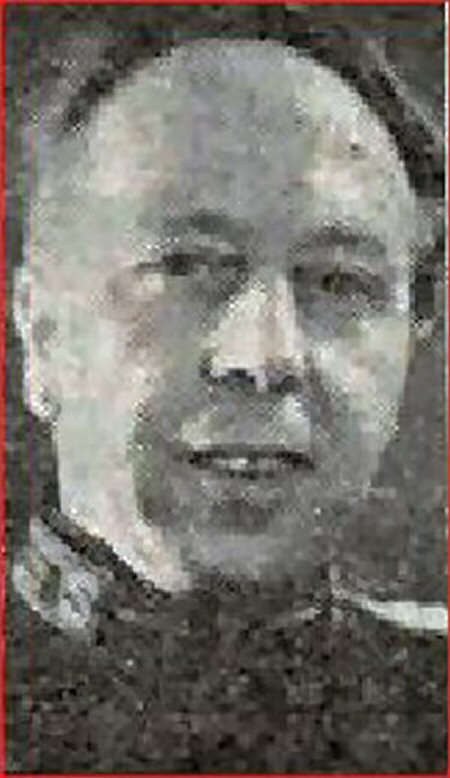 Jeannette Simpson tells the remarkable story of Reg Button, a Salvation Army musician who joined a cyclist battalion which took part in World War One and saw action and adventure in far-flung locations, including India and Siberia.
In the latest of our series in which The Greenwood Tree interviews an invaluable contributor to our Society or its magazine, the subject is Jane Ferentzi-Sheppard, a living legend in Dorset family history circles.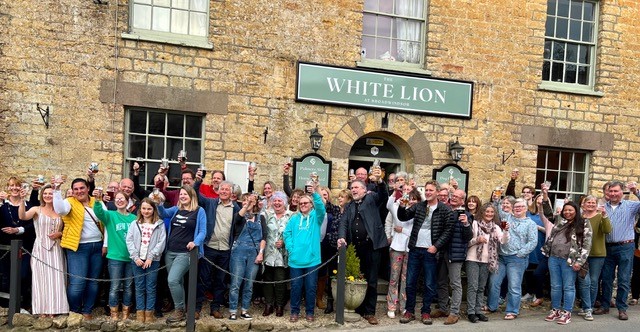 Regular features include Dorset Spotlight, this time written by Margery Hookings on her home village of Broadwindsor, the SDFHS Photo Project, What the Papers Said and Letters to the Editor.
Paul Radford