The Pageant's Progress
Posted on 16th August 2017
It has been very pleasing to receive contact from others who have discovered that someone they may have further knowledge about, or who might have been a family member, took part in the Sherborne Pageant of 1905. Any discoveries, however small, are often met with wonder or surprise as a little chink of light is thrown onto someone from long ago and a photo is often the key. Many of the old photos can be seen in the Sherborne School Archive Flickr collection. There is absolutely nothing like a photo for bringing all sorts of thoughts and questions to mind, and with the help of others, we have now been able to augment our list of participants with new information, and upload more biographical profiles to the Sherborne Pageant page on our website.
We now know, thanks to Ian Swatridge (whose grandfather and great grandfather were both, at one time, serving policemen at Sherborne), a little more about the police presence. With 30,000 people attending the Pageant from all over, there was some fear and trepidation in the town that there might be unruly behaviour and around 70 members of the local constabulary were drafted in. In fact, as Ian pointed out, this number of men would probably have been the entire Dorset police force at the time.
A water pipe in Uploders with the initials H. B. N. led Helen Doble to reveal much about Captain Hugh Blomfield Nicholson of Loders House.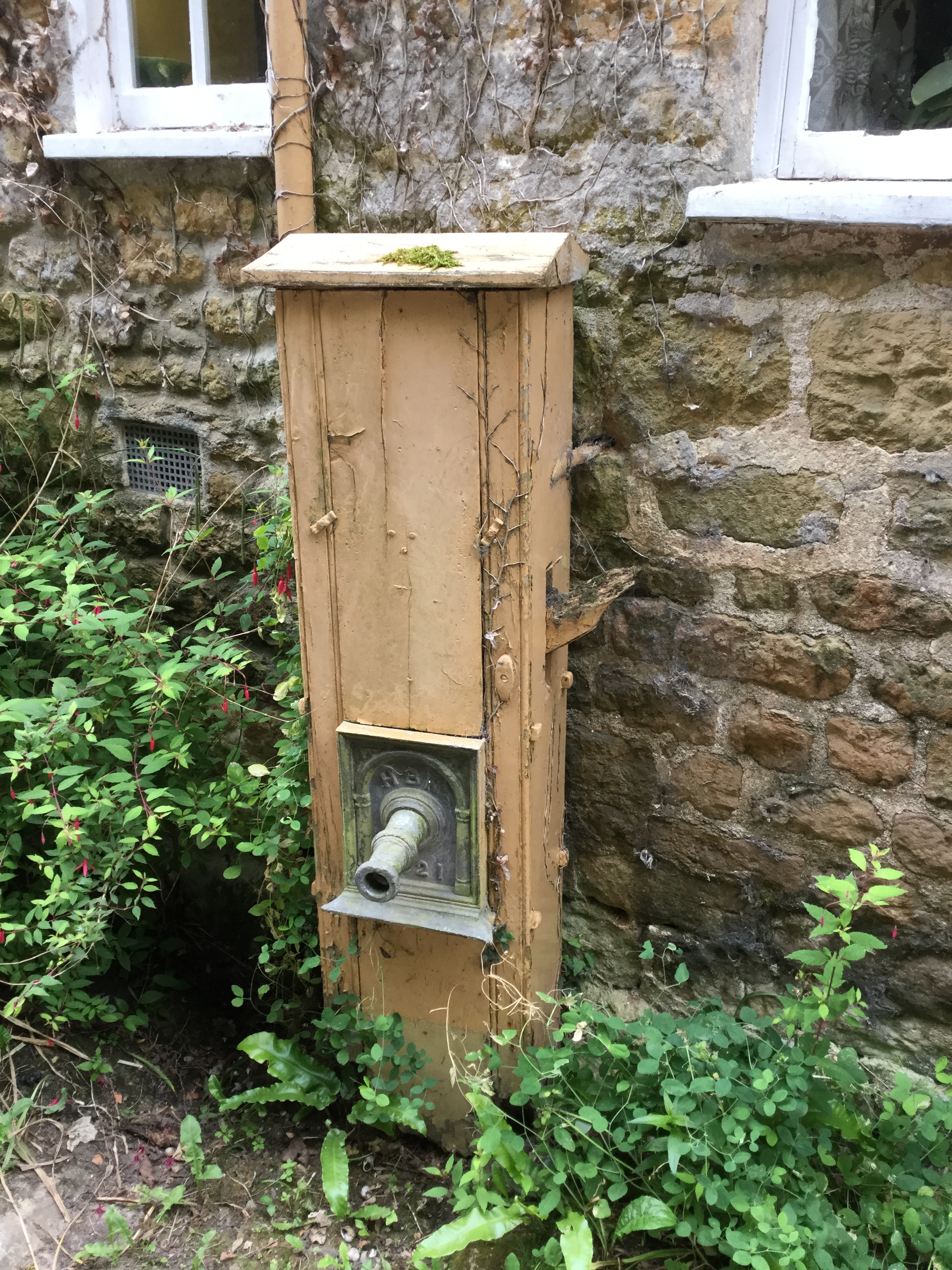 Clare Reeves has also helped us learn a little more about two of the young female members of the maypole dancing team – sisters Hilda and May Handover.
Please keep these contributions coming and help carry this very worthwhile project forward. You can see, or download, a list of the known participants on our Pageant page, and also browse the list of profiles written so far, and download any that are of interest.
I should like to thank Bob Barber, the editor, for publishing a series of the profiles in the current editions of the Greenwood Tree. 
Barbara Elsmore 16 August 2017