Women, 'Gateway Ancestors', and Sources
Posted on 22nd March 2021
Many of us, when we first become interested in family history research tend to focus on our surname and try to trace it back as far as possible. Certainly this was my approach when I first started some fifty years ago. A few years after I began I found a distant 'cousin' Hugh Pitfield who was also researching our family. We combined forces and have co-operated ever since.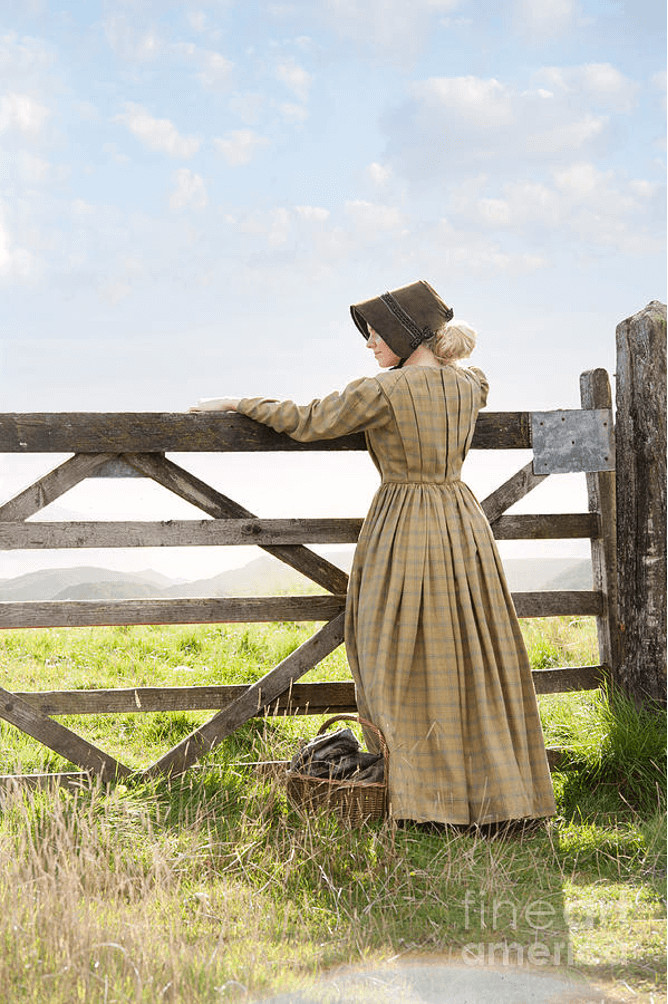 The result is that we now have a comprehensive genealogy of the PITFIELD family that Hugh has developed into a detailed book of charts. This includes not only family trees but many narratives about relationships and individuals. Some of these have been the basis of earlier blogs. Our family lived primarily in Dorset from the early 16th century. The book is available (free) to download as a pdf at www.pitfield-family.co.uk, it has 160+ pages and is fully indexed. Many Society members will have ancestors who feature in it.
A few years ago, Hugh and I agreed that we had really done as much as we could in researching what has, in effect, become a huge one-name study. We still find occasional snippets to add and sometimes are inspired to delve deeper into certain aspects of what has already been done. The main work is however pretty much complete.
I found that I missed the research though – especially during lockdown – so I decided to continue in different ways.
My first approach was to study my female ancestors. Many genealogists focus on male line and so ignore the women – but they are our ancestors too of course! I found that my grandmother was the daughter of her father's second, much younger, wife and that he had three grown-up children from his first marriage. I had no idea of their existence and living descendants with whom I am now in contact.
Even more rewarding was one of my great-great-grandmothers, Jane Old CURTIS. Researching her led me to be in contact (via DNA) with a very distant relative in the USA. This lady had researched the OLD family from which Jane was descended. My American 'cousin' had discovered a complete and detailed genealogy of the Olds well-researched in the 19th century. This is available online (see Sources below). Again, many Society members will be connected to the Olds as in latter centuries they lived in Dorset. The source is fascinating and takes the Old line back Roger WOLD 1157-1199, a Thane of King Richard I.
My own research found that two of these Olds in the 16th century had married women of the COURTENAY family. The Olds are also descended from the FULFORDS. Both of these gentry/noble families are from Devon. Once you identify descent from gentry or nobles the quest for your ancestry becomes easier because much detail is the the public domain. In my case, these Courtenay women and the Fulfords were what the Americans call 'Gateway Ancestors'. These led my ancestry back to Earls, Knights of the Garter, Kings of England, Scotland, France, and even monarchs in Russia. I don't make any great claim about this as most of us with English heritage can do the same. It's just a matter of dogged research and luck in being able to find and prove the links. Gateway Ancestors can thus be invaluable. In the US they usually refer to the first members of the family to come to America thus providing a 'gateway' to European forebears.
Another valuable aspect of research can be to check the sources cited by other people in online family trees. This is helpful in double checking the information presented but can often reveal fascinating detail about the lives and relationships of family members. In my research about the Fulfords one source listed was Roland Ames Hill's book (see below). This is a masterly example of genealogical research, including detailed analyses of the complex marital relationships the Fulford family. The book is illustrated with maps, family trees, and excursions into related families as well as detective work about 'lost' family members. It is a case study in how family research should be conducted. I wrote about some aspects of it in previous blogs (January and February 2021).
What I've learned from all this is that the most important aspect of family history research is to check, double-check, and even triple check everything – especially in family trees that are presented in online sites. The females, the gateway ancestors and above all the sources can be hugely rewarding.
Michael Pitfield
Sources
'The Olds (Old, Ould) Family in England and America by Edson B. Olds and Susan S. Gascoyne Old. Washington D.C 1915
https://babel.hathitrust.org/cgi/pt?id=wu.89082459306&view=1up&seq=7
'The Tumultuous Achym/Fylford Relationship" by Roland Ames Hill, 2003 (222 pages)
https://www.familysearch.org/library/books/records/item/255992-redirection)
If you would like, please send us your comment.