Update to Secure the Shadow
Posted on 22nd July 2020
Following publication in 2018 of the book Secure the shadow – Somerset photographers 1839 – 1939 (Buy now), the authors have continued their research on the photographers who were working in Somerset during this period. Much of this has been based on recent releases of digitised newspapers, the most significant being the Central Somerset Gazette (1862-1981) and Somerset Standard (1886-1976).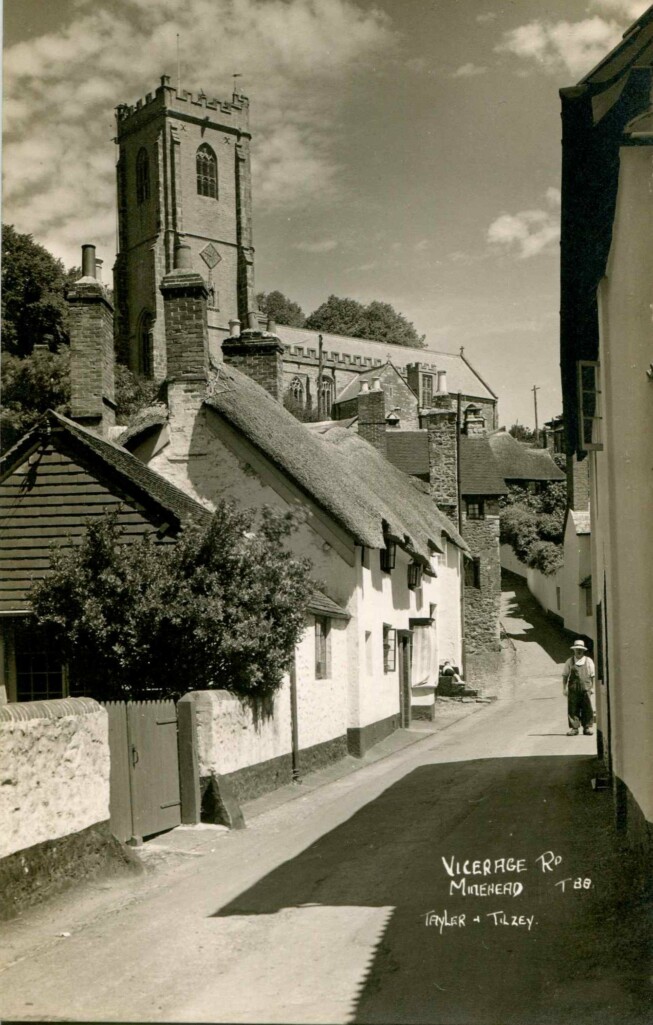 This has resulted in some interesting finds, including a few additional images. However, most of the amendments are to the timelines or biographies of the photographers, which were originally published on a disk which accompanied the book. Some of these amendments have implications for the text in the directory of photographers in the book.
In addition, sixteen further photographers have been identified who were not listed in the book. Among these are :
Harold Mease Lomas who, following his early career as a photographer at Minehead at the turn of the 19th / 20th century, became a prominent early film-maker. He made hunting films on Exmoor, carrying his camera on horseback.
Decimus Shoosmith, a name to be conjured with, and one of the very earliest of the photographers who visited Somerset.
Frank Dyke, a prolific photographer and stationer in Frome, whose life ended in tragic circumstances.
John Joseph Bradden, a schoolmaster at Butleigh, who took photographs of the Butleigh Revel in 1906.
William Ravenhill Stock, a Bristol sugar merchant, whose collection of superb photographs of the North Somerset area are conserved by the Museum Service at the Somerset Heritage Centre.
A list of the photographers for whom new information has been located, as well as the newly 'discovered' names, is provided in an updated biographies list
The updated/new information for an entry in the list can be obtained from the authors, as explained in the updated biographies list.