Victorian Utilities
Posted on 5th May 2021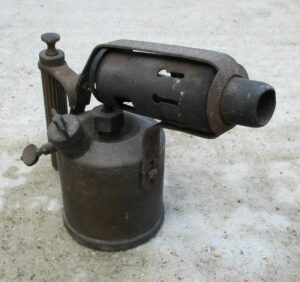 Under the Floorboards at Beaucroft House, Wimborne.
Following on from the House Histories Edition of the March 2021 Greenwood Tree Magazine and subsequent blog about the Victorian Loo, I would like to expand a little further.
When the family moved into "Court House", the Western wing of "Beaucroft", there was some modernisation required to the plumbing and electrics. Up came the floorboards and revealed all sorts of pipes and cables installed since 1876.
There was a network of bare copper wires between the "Upstairs" bell pull and the "Downstairs" servants quarters. The wires ran through holes drilled though the joists (the wood shavings from the drilling were still there!) and were connected to bell crank levers where the wire needed to change route. One could imagine the workman fitting these and carefully twisting the copper wire through the holes in the brass crank and then testing everything.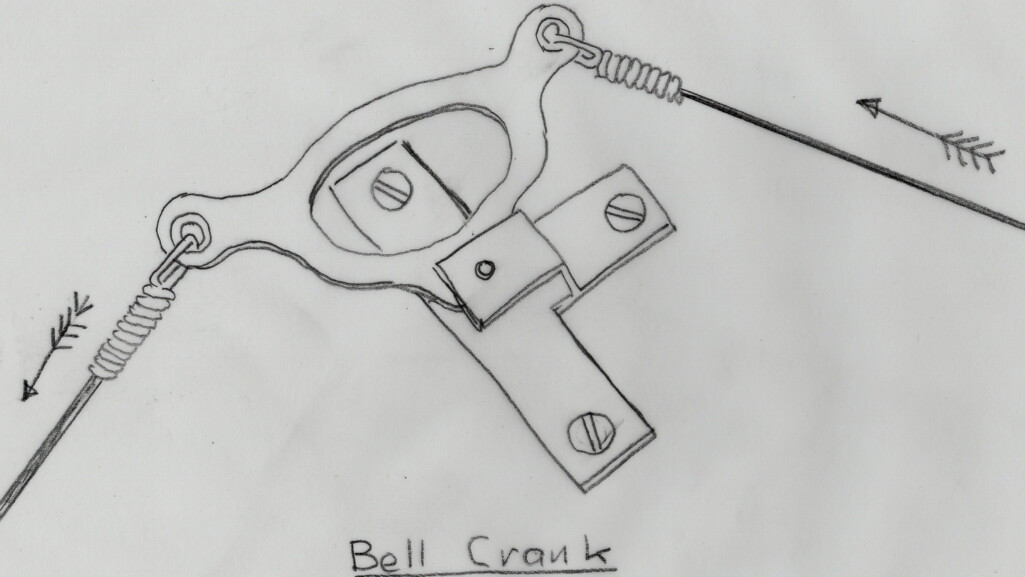 Later this mechanical network was replaced by an electric call system using pairs of double cotton covered copper (D.C.C.) wires between push buttons and electric bells.
One of the earliest manufacturers of insulated wires was William Henley (1814 to 1882) who set up a small workshop in London in 1837 to manufacture silk and cotton covered wire,…..W. T. Henley's Telegraph Works Company was formed in 1880, with Henley as the Managing director.
After several mergers, Henley cables became part of AEI which is still making specialist cables today.
Also between the joists were the remains of rubber insulated lead sheathed cables which would have been installed in the 1930's to provide electrical power.
The Victorian Loo was supplied with water by a half inch (internal bore) galvanised steel pipe from the mains at the back of the house. It was laid under the floor between and through the joists to a separate roof tank. The pipe made several changes in direction via screwed galvanised steel elbows. The plumber would have cut the threads on site.
There was also a 2″ lead waste pipe with a beautiful wiped plumbed joint from a long gone hand basin. I can image the smell of the plumbers metal, melting tallow and paraffin blow lamp.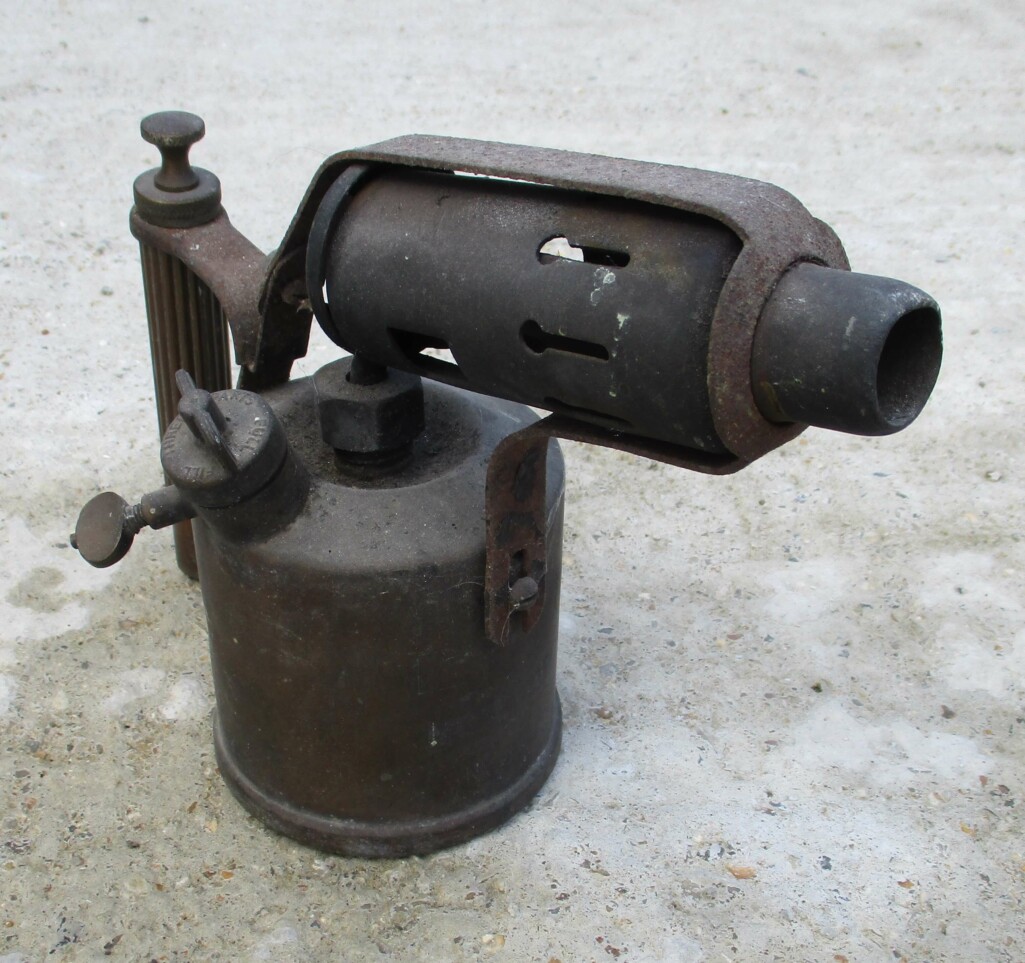 If you would like, please send us your comment.